Hey Guys, Wednesday 9th of June 2021 was the day we got to reopen our doors following many months of
lock-down restrictions. was great to have all the juniors back last night. Some a lot taller than the last time we saw them. Last night we practiced some kicking drills, holding a handrail for balance. There will be a few sore bodies after training..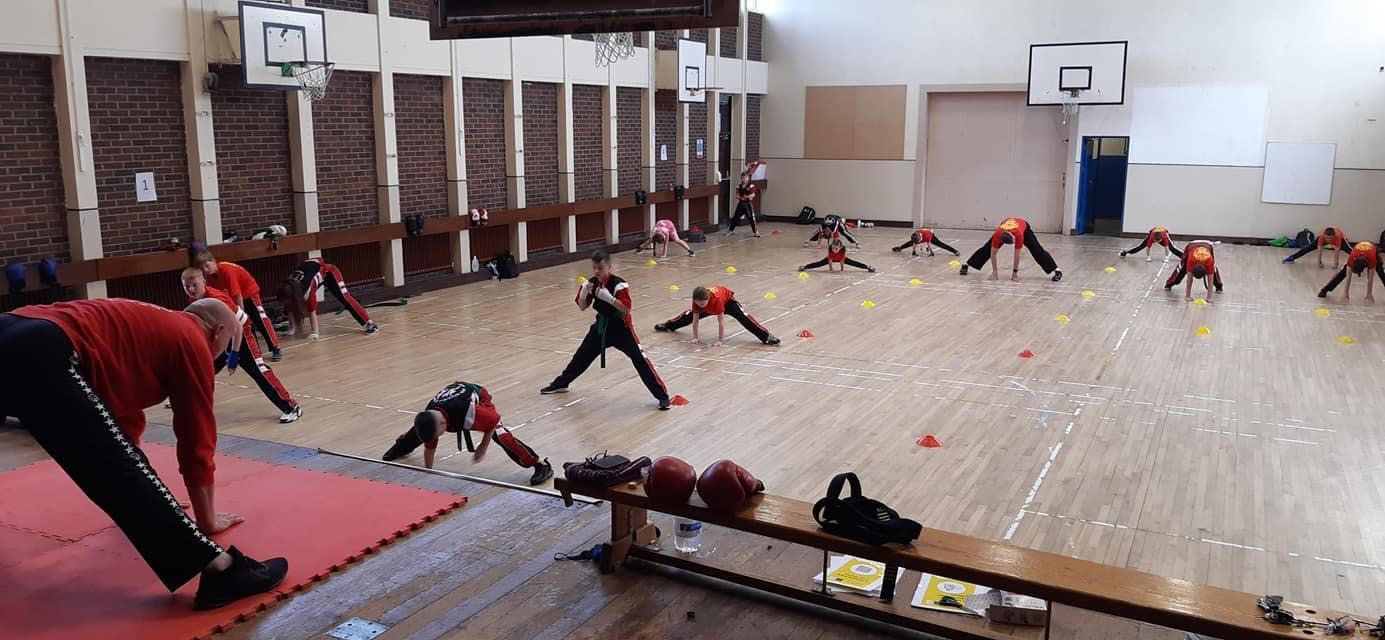 "Continue to watch for updates on training on our Facebook page
here
"